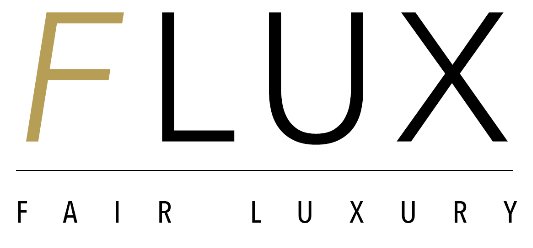 Last month I had the joy of spending 2 days with a group of amazing movers and shakers determined to make the world a better place. Precious metals and gems have some of the worst supply chains in the world, with child labour, health issues from toxic materials, environmental destruction, and loss of biodiversity just some of the side effects of our cultural love of beautiful jewellery. But the FLUX (Fair Luxury) network are a group of people from across the industry trying to drive change.
From organisations running Fairtrade mines in Colombia, to international metal importers, to ethically-sourced jewellers, designers and retailers, it's no exaggeration to say the room (at Birmingham's Assay (ie hallmarking) office) was full of smart talented people who knew the issues and wanted to make a difference. Together with my colleague Sarah Greenaway (of www.mosami.co.uk ethical jewellery), we were lucky to be asked to do the keynote speech at the end of Day 1, to share our understanding of the consumer opportunity, the cultural trends, that could play in favour of the change that needs to be made, and our knowledge about how to drive authenticity through a business using purpose.
But I learned far more than I gave – highlights included:
– Harriet Kelsall's expose of her bespoke jewellery business that is impressively sustainable and socially responsible,
– A grim summary of the human rights issues shared by Julianne Kippenberg from Human Rights Watch,
– That with metals it's the first half mile that is all the issue – for example children digging out gold with bare hands and using (toxic) liquid mercury given them by unscrupulous dealers
– The fascinating debates around Fairmined gold, and how it fits into jewellery conversations and whether consumers value it enough for the premium
– That only 1% of the world's diamonds could meet the deBeers ethical diamond standard Forevermark
– That gems, in all their diversity and complexity, are nowhere near metals on getting ethically sourced standards and availability
My conclusion – this sector needs help. Time, energy and effort, and for the consumer pressure to be created that is conducive to change. I know I want to help, so I'll be remaining part of the FLUX network. If you want to know more, get in touch. And next time you buy quality jewellery, hunt out the Fairmined logo…it's not everything, but it's a start.